Seven Secrets for Parents to Make America MOVE again!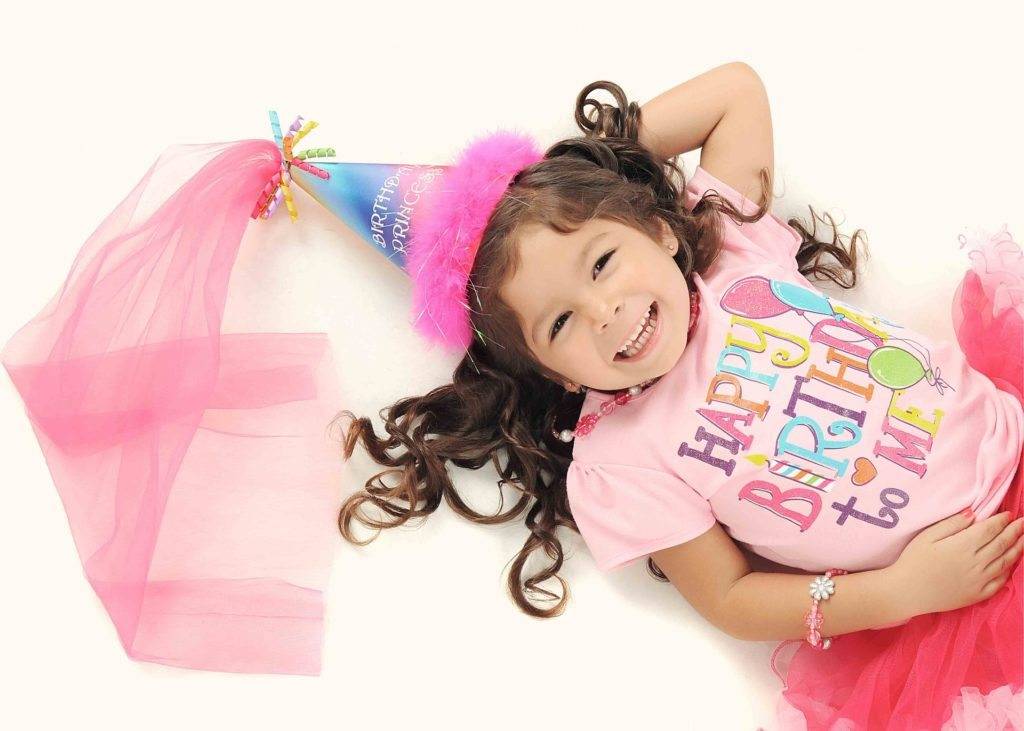 Children in the days of old used to always be up and ready to go; climbing trees, riding around on their bikes, or exploring the wilderness. Unfortunately in recent times things have changed a lot. Children often don't want to go outside because they have YouTube, video games, and television to control their lives. Thankfully, the following tips and tricks can help get children moving again so that we can all say together MAKE AMERICA MOVE AGAIN.
1. Start at 420 minutes please
For starters, the statistics show that if one parent is obese, then the risk of obesity in each child is up to 50%. So, the first step to encouraging a healthy lifestyle for your kids is to live one yourself. Kids respond to action and they always want to mimic their elders, especially their parents. The ultimate goal for every human being is to get at least 420 minutes of deliberate, vigorous exercise every week.
2. Walk the dog as a family not alone
After this, think about bringing your children on family dog walks. Don't just sneak out in the morning or evening because walking the dog is a chore. Use this time to talk with your child about their day whilst also getting them out and about moving. You can also encourage their natural curiosity for exploration by heading to new areas they haven't been before.
3. Make it fun for all
A great way to get anyone, be they a child or adult, into exercising is by doing something that they enjoy. When you're enjoying the activity you're doing, then you don't think of it as boring exercise and inadvertently end up moving more because you're more motivated. This is why getting your child to join some form of sports club or class can be a great way to get them moving more without even realising it. Let them choose whatever they want to do, but make sure that they stick to it. Kids have a tendency to give up when the going gets tough, but you can use this as a teaching lesson for the rewards you can gain from persevering.
4. Rewards work
Another tool you can use has to do with the way we respond well to positive rewards and competition. Try tracking your family's progress and activity sessions on a chart with a prize at the end of the month for who's made the most effort. You could even then subtract the time they spend on screens from their total activity hours to encourage them away from their games, shows, and computers. Many fitness trackers can help families do this with minimal effort if your children are old enough to use one of them.
5. The schools have some opportunities
Exercise through regular school activities for the older children is another way to get some exercising in with your children. It matters how enthusiastic you, as a parent is when it comes to emphasizing the activity. Many children get discouraged when they sense that the parent expects a lot more than they think they can give in the said school sport. Parents need to let the child participate rather than set goals too high. Very few children can cope happily with such pressures and most would soon drop out of the activities if they feel they cannot cope.
6. Camps and 5ks
Camps and charity events. It can be fun to enrol in a 5K or similar event as a family. The children enjoy this time together doing adult stuff and also parents can use the preparation as a back door to keeping the child active. If the whole family is registered for say a 5k, the whole family may also do some "training" to get ready for the event. That is a cool way to get your children to exercise more.
7. Model the right behaviour
The last point as I wrap this up has to do with modeling the right behaviour.  We ought to remember that children do as they see not as they are told so the examples we set for these children often takes them further than anything we have said to them while under our care. When we ensure all this, I think we will be on the path to making America Move Again!
Comment below or on our Facebook Page. Please share this article.
Omega Pediatrics Difference:At Omega Pediatrics in Roswell, Georgia we understand the challenges that parents face when their children develop symptoms late in the day or after hours. Many pediatric offices are closed after 4 pm however we are open every weekday up to 9 pm for walk-ins and we have telemedicine via evisits for our known patients. Our clinic is one of the easily accessible pediatric primary care clinics in Roswell and Alpharetta. We provide pediatric primary care to families in the North Fulton area and we have families that live in Sandy Springs, Johns Creek, Duluth and Cumming.
Immunizations after-hours: One advantage of switching to Omega Pediatrics for your child's primary care is that you can bring your child in for immunization after regular business hours. We provide this service because we have the passion for what we do and we want to be a comfortable and convenient service not the ordinary pediatric doctor's office.