Video Review 4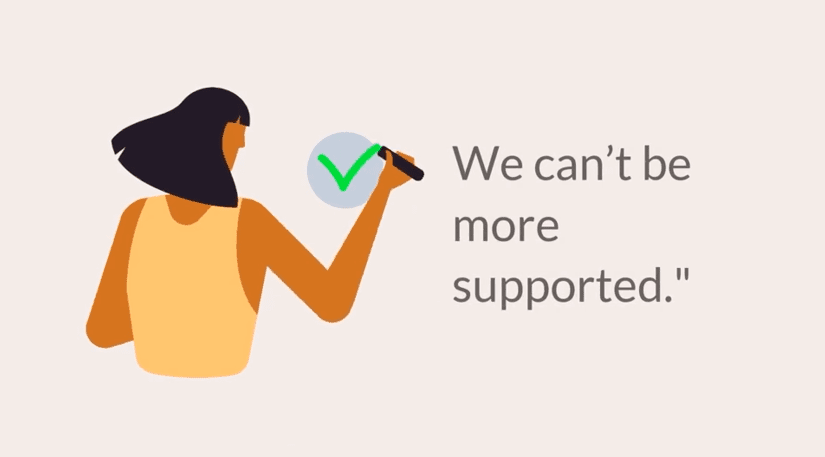 Maria Mendoza
When I was looking for a pediatrician for my coming baby I scheduled interviews with different pediatricians. By far my best experience was with Omega Pediatrics. My husband and I are so glad we found Dr. Nwaneri and his team.
They are organized and modern. They make paperwork and communication very easy. The entire team is so patient, well trained, responsive, and put their hearts in what they do. As new parents we have a ton of questions. In each visit we discuss even the most simple or obvious details. If we have further questions they have helped us through telemedicine.
Just recently, our baby was sick with acid reflux. We called, we got a video call with the doctor, we got his advice, we followed his instructions and in a few days our baby was not in pain. We were so glad that we were able to relieve our baby's pain as fast as it can be (very efficient communication). We can't be more supported.