Fall prevention in children 0 to 4 years old.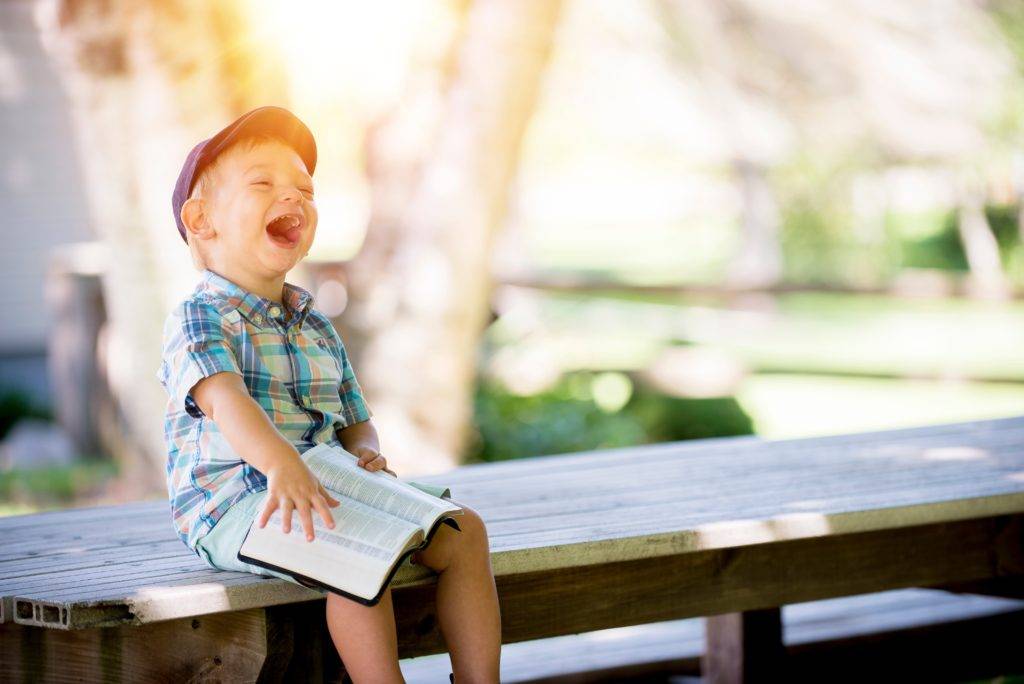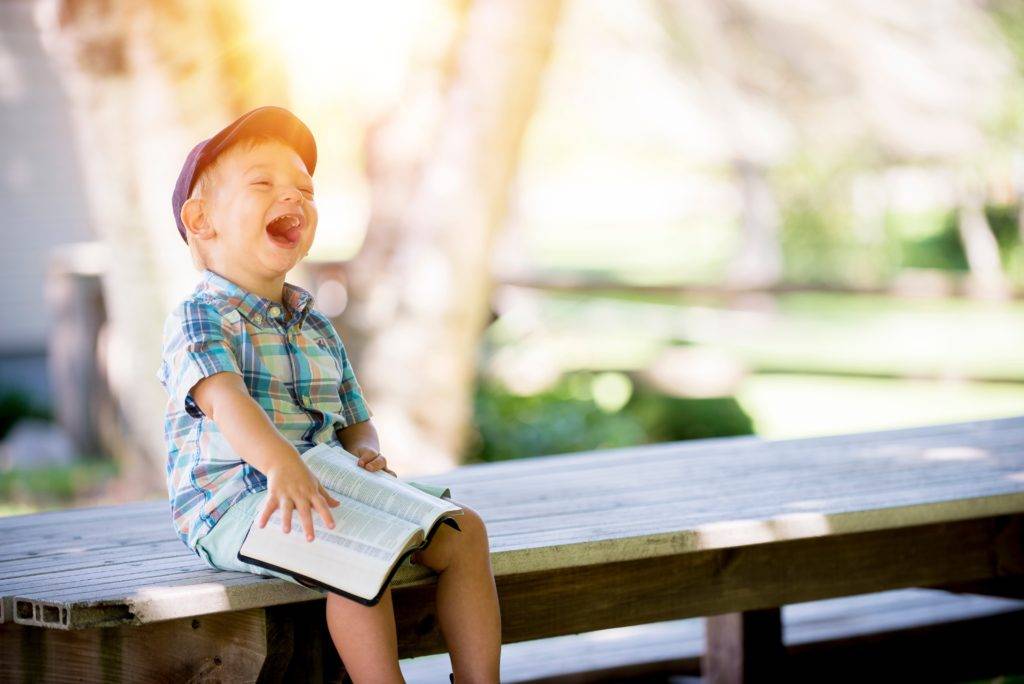 Our clinic is one of the leading destinations for children's health in Roswell and Alpharetta. Today's post is about falls and injury prevention.
Falling is a normal part of a young child's development as they learn to walk, climb, jump, run and play. Fortunately, most children who fall are not injured, other than a few bruises and scrapes. Falls are the leading cause of non-fatal injuries for all children ages 0 to 19 (CDC,2016). Look around your house and backyard using the Kidsafe Home Safety Checklist. Injuries due to falls are the leading cause of nonfatal injury.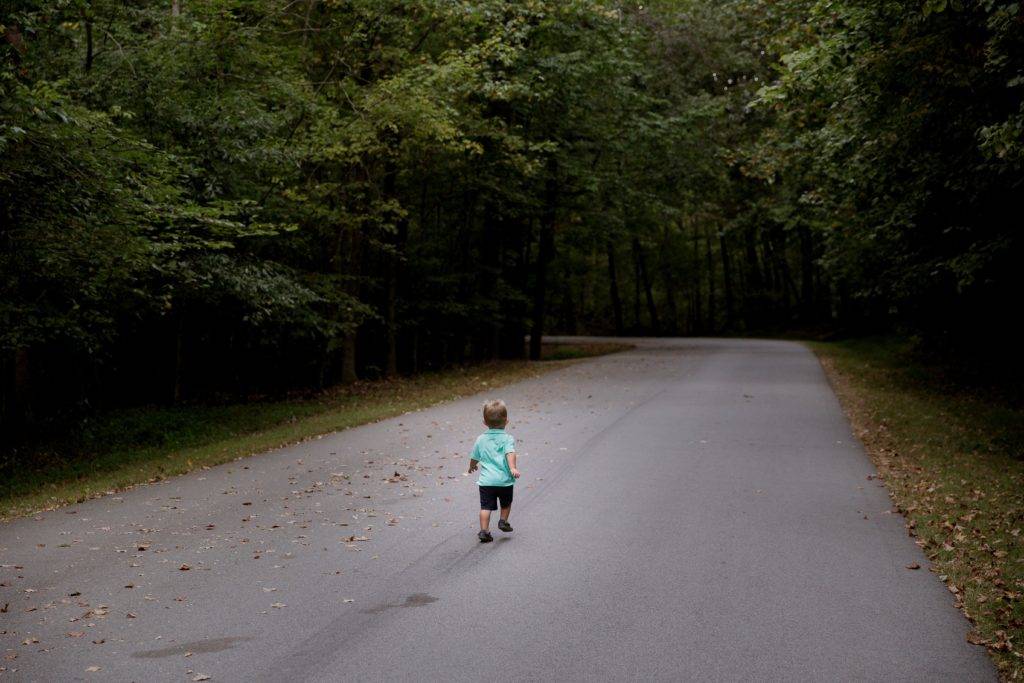 The following are the different types of falls in children 0 to 3 years old. Children can fall off play equipment, out of windows, down stairs, off a bike or tricycle, furniture, especially chairs, beds, and tables and off anything that can be climbed on. Be sure the surface under play equipment is soft enough to absorb a fall.
Tips to prevent dangerous falls
Communicate with your young child, let them know what you are doing when you are keeping them safe, and why.
Teach your child as they grow on how to protect themselves.
Teach your child to safely get off a chair or bed by sliding down on their tummy, feet first.
Use safety tested mats or loose-fill materials.
Always remember to lock the doors to all dangerous areas (like the street - see image)
Always remove furniture in front of windows, as these can act as props for climbing and add protective window guards.
Make sure the yard has a fence to keep them from wandering to more dangerous territories (read streets).
If your child has a serious fall or does not act normally after a fall, be sure to call your doctor. An injury from a fall can worsen with time, so prompt medical attention can prevent serious complications.
Close supervision by caregivers and firm guidance to children are needed to reduce falls from chairs and beds as a substantial proportion of serious injuries are caused by children playing and standing on these items.
Children should always be placed in a five-point harness when using a high chair. A good quality harness should be fitted to a high chair by the manufacturer or at the point of sale before you take it home.
Close supervision and firm parental/carer guidance is needed to deter young children from standing when in a high chair.
Cots are recommended for children aged three years and under if they have not already been observed close to successfully climbing out of the cot at a younger age.
Toddler beds are recommended for children in transition from a cot to a bed
Children aged less than nine years should not be sleeping in the upper bunk of a bunk bed and certainly not children aged less than six years (Australian Competition & Consumer Commission, 2012).
The top bunk should have a protective railing on all sides at least 160mm above the mattress. Any gaps between mattress and guardrails and between individual guardrails should be small enough not present a head entrapment hazard.
The ladder should be removed when upper bunk is not in use to prevent young children from accessing the top bunk.
make sure your playground equipment is in good repair and is age-appropriate.
Supervise your child closely when they are playing on slides, swings, and mini-trampolines (we are not endorsing trampolines here).
Hold your baby's hand while climbing or down stairs or riding escalators; teach your child to hold onto handrails to avoid falling (however do not forget hand hygiene after an afternoon at the mall).
Never let your children ride a bicycle, tricycle or scooter without a properly fitted and secured helmet.
If a child is riding a bicycle with an adult, the child should be in a rear-mounted seat and be wearing a helmet.
If you have a tree that your child likes to climb, teach them how far to climb, how to get down safely and have a rule that an adult always has to be with them when they climb the tree.
A child with a disability needs more attention and supervision to avoid falls.
These are some of my recommendations for keeping your child safe from falls. Do you have other ideas? What has worked for you in the past? Share those below as a comment and please share this piece if you enjoyed reading it.
Reference:
Center for disease control and prevention(CDC,2016) https://www.cdc.gov/HomeandRecreationalSafety/Falls/children.html
Comment below or on our Facebook Page. Please share this article.
Omega Pediatrics Difference: At Omega Pediatrics in Roswell, Georgia we understand the challenges that parents face when their children develop symptoms late in the day or after hours. Many pediatric offices are closed after 4 pm however we are open every weekday up to 9 pm for walk-ins and we have telemedicine via evisits for our known patients. Our clinic is one of the easily accessible pediatric primary care clinics in Roswell and Alpharetta. We provide pediatric primary care to families in the North Fulton area and we have families that live in Sandy Springs, Johns Creek, Duluth and Cumming.
Immunizations after-hours: One advantage of switching to Omega Pediatrics for your child's primary care is that you can bring your child in for immunization after regular business hours. We provide this service because we have the passion for what we do and we want to be a comfortable and convenient service, not the ordinary pediatric doctor's office.