Ophthalmologist: When Your Child Needs Eye Care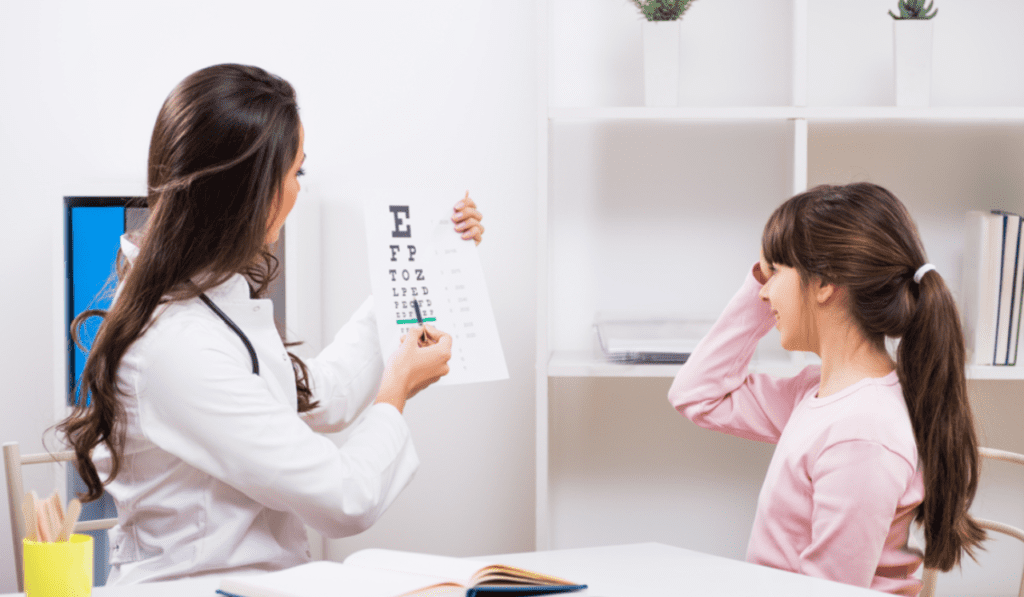 Ophthalmologist: The Eye Expert
An ophthalmologist is a medical doctor specializing in eye and vision care. Knowing when to consult one for your child is crucial.
When to See an Ophthalmologist?
Vision Problems: Like nearsightedness or farsightedness.
Eye Infections: Such as conjunctivitis.
Chronic Conditions: Like juvenile arthritis affecting the eyes.
What to Expect During the Visit
Eye Exam: Comprehensive testing of vision.
Diagnosis: Identification of any eye conditions.
Treatment Plan: Medication, glasses, or even surgery.
Next Steps
If you find this information beneficial and wish to stay updated on children's health topics, consider subscribing to our newsletter. If you're concerned about your child's eye health, feel free to book an appointment with Dr. Michael Nwaneri. We're here to offer expert advice, no obligations.