Is My Child's Head Normal?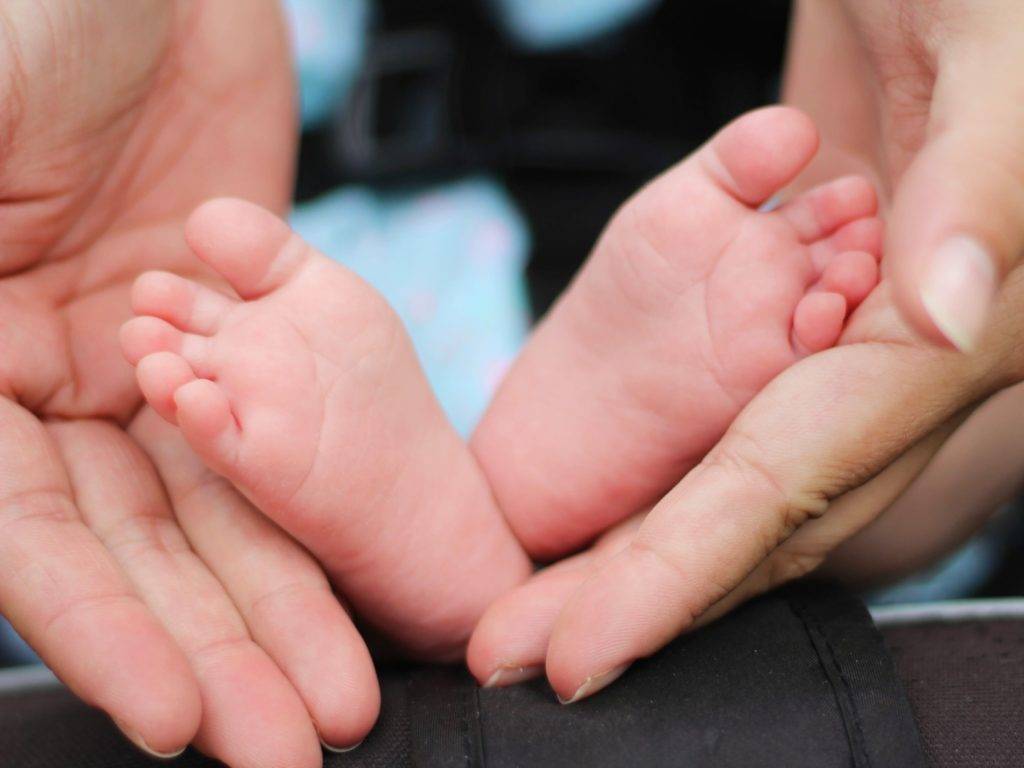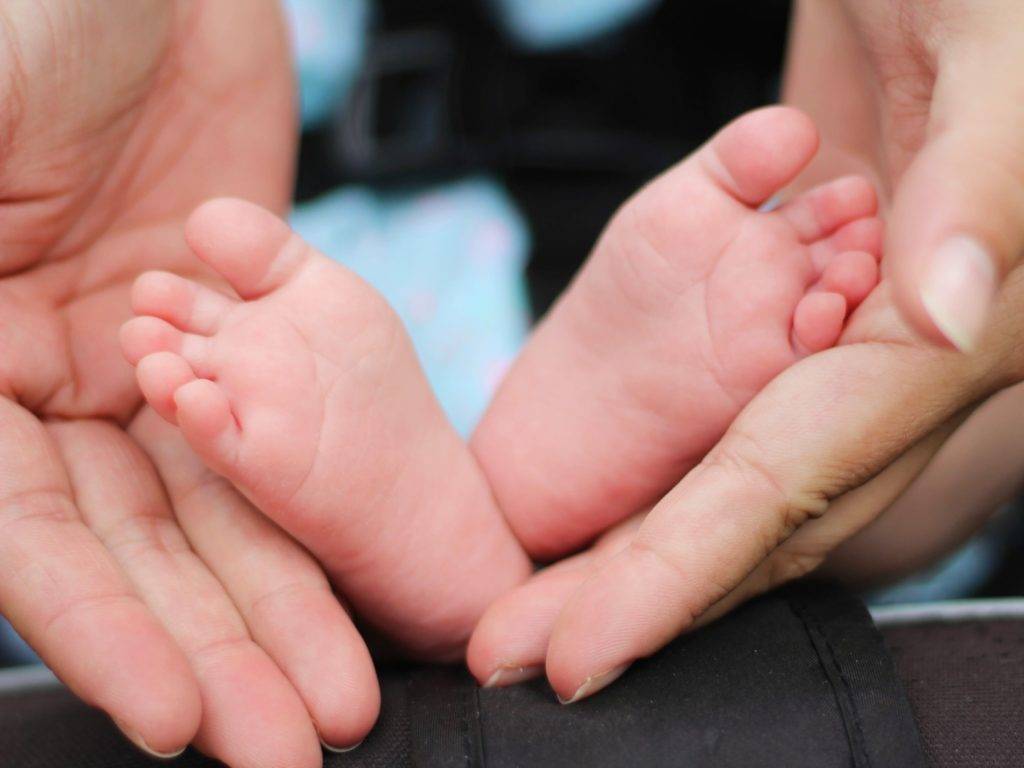 Are you worried about you child's head?
Uncertainty about your child's head can be an uneasy feeling. On your first visit, the provider will perform a thorough head to toe physical examination.
The Top Is Soft
At the top and the back of your child's head is a soft spot, called the fontanelle. There is an anterior and a posterior soft spot and it can be seen to move up and down with your baby's heartbeat. It is okay to touch the spots. It is a natural adjustment that gives the babies brain space as it grows. It is also an important window for the provider during the physical examination process as clinicians can detect illness through it.
Children delivered vaginally may have molding which is just a temporary elongation of the head due to passage through the birth canal. This eventually resolves over the first 24 to 36 hours and is barely noticeable by discharge.
The Eyes
A newborn's vision continues to develop even after birth. They have dysconjugate gaze which is normal in the first two to three months of life. Your baby may have some redness in their eyes. This may be just because of some pressure during birth in the birth canal or chemical irritation due to the antibiotic ointment (erythromycin) that is applied when they are born for eye infection prophylaxis. Irrespective of the cause, the eyes are usually clear within the first two weeks. In the clinic, your child's provider will check your baby's eyes with an ophthalmoscope and at subsequent visits, clinicians use a bright light to get the baby's attention as eye reflexes and gazing patterns are assessed. Any visible abnormalities are easily identified.
The Ears
Your child's hearing will be checked in the hospital before discharge. The shape of the ears may be of concern to a parent, however, if there is a poor development or absence of a part of the ear such as the auditory canal, it is usually identified at birth in the hospital with the initial physical examination. Factors assessed on the ears include symmetry, shape, and size, any skin tags on the baby's ears. The auditory canal is also looked into to make sure it runs all the way into the eardrum. They use an otoscope for that part of the examination. The baby's earlobes can bend easily but become stronger with time. Despite the bending it still springs back to its normal shape except in very premature babies and these babies are not let out until they are more mature.
The Nose
Newborns breathe from their nose normally. Sometimes the baby may breathe loudly if the nose is stuffed or if she has mucus, after birth the babies nose may be flattened, which is a normal finding and will resolve in a few days. Sometimes we give parents a bulb syringe to help with clearing the nostrils.
The Mouth
Your baby's upper and lower jaw should fit appropriately, and when the baby's mouth is open it should be symmetrical. The baby should swallow easily during feeding. Also there should be no swelling or lumps in the mouth, the palate (the roof of the mouth) should be easily seen, intact and without any injury.
Judd, J. (1985). Assessing the newborn from head to toe. Nursing, 15(12), 34-41.
What are your thoughts about infant head problems?
Comment below or on our Facebook Page. Please share this article.
Omega Pediatrics Difference: At Omega Pediatrics in Roswell, Georgia we understand the challenges that parents face when their children develop symptoms late in the day or after hours. Many pediatric offices are closed after 4 pm however we are open every weekday up to 9 pm for walk-ins and we have telemedicine via evisits for our known patients. Our clinic is one of the easily accessible pediatric primary care clinics in Roswell and Alpharetta. We provide pediatric primary care to families in the North Fulton area and we have families that live in Sandy Springs, Johns Creek, Duluth and Cumming.
Immunizations after-hours: One advantage of switching to Omega Pediatrics for your child's primary care is that you can bring your child in for immunization after regular business hours. We provide this service because we have the passion for what we do and we want to be a comfortable and convenient service, not the ordinary pediatric doctor's office.